In my previous video at station 2 of the Via Dolorosa, we stopped at the point where Jesus was imposed with the Cross and began his final journey, known as the Passion (Latin for 'suffering'). In this Video, we will be walking along 3 Stations of the Cross (Via Dolorosa station 3, station 4 and station 5), each of which depicts an event that took place along Jesus' last journey.
Click here to go to Via Dolorosa – List of All Stations
We are now at – Via Dolorosa Station 3 – where Jesus fell for the first time. There is no reference to this event in the New Testament. The specific explanation here is that since it was written that Jesus needed help carrying the Cross, it is assumed that he must have fallen.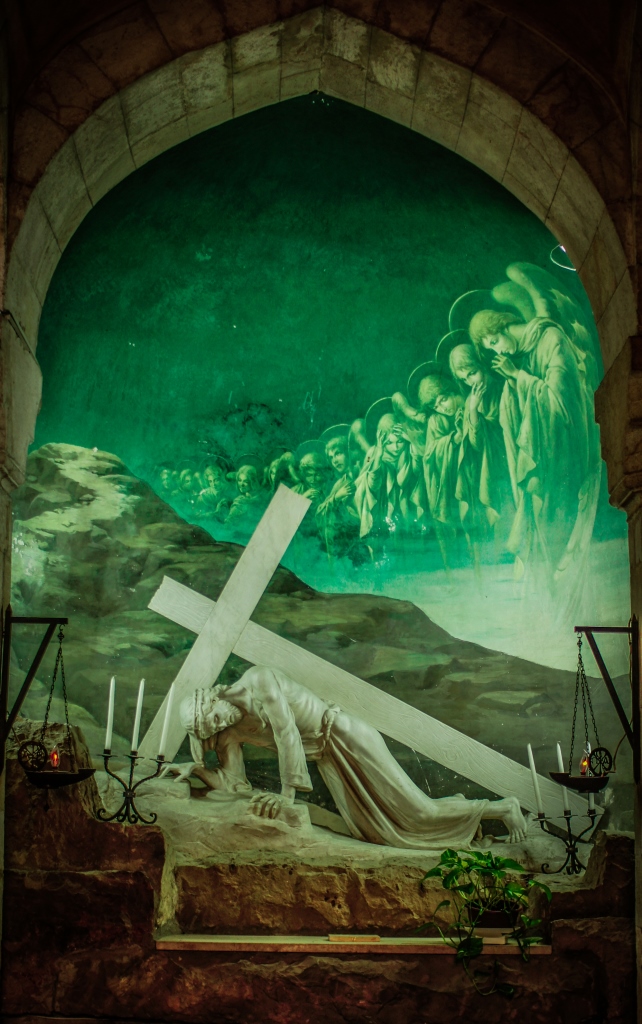 Now imagine Jesus walking along this path carrying his Cross in this hot weather and after being scourged and humiliated by the Roman soldiers. You can be sure that Jesus fell more than once.
From here we shall proceed to Via Dolorosa station 4 where Jesus meets his mother Mary. Once again, there is no biblical basis for this station. The New Testament mentions that Mary was present during the crucifixion so she most likely followed her son on his last journey. Mary is seen not only as the mother of the Son of God, but also as the merciful figure of a mother who witnesses her son's suffering and feels his pain. There are many churches around the world which are dedicated to Mary and many worshippers pray to her to solicit her son's mercy.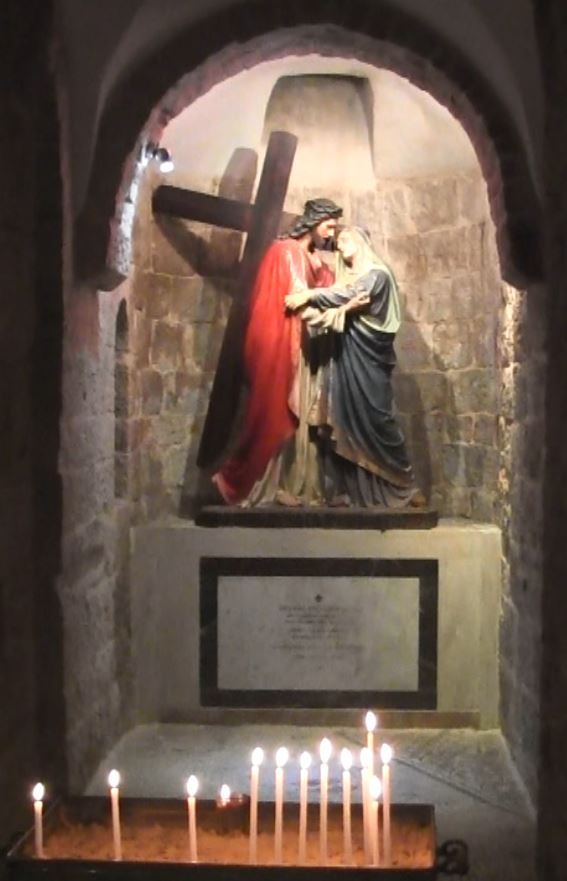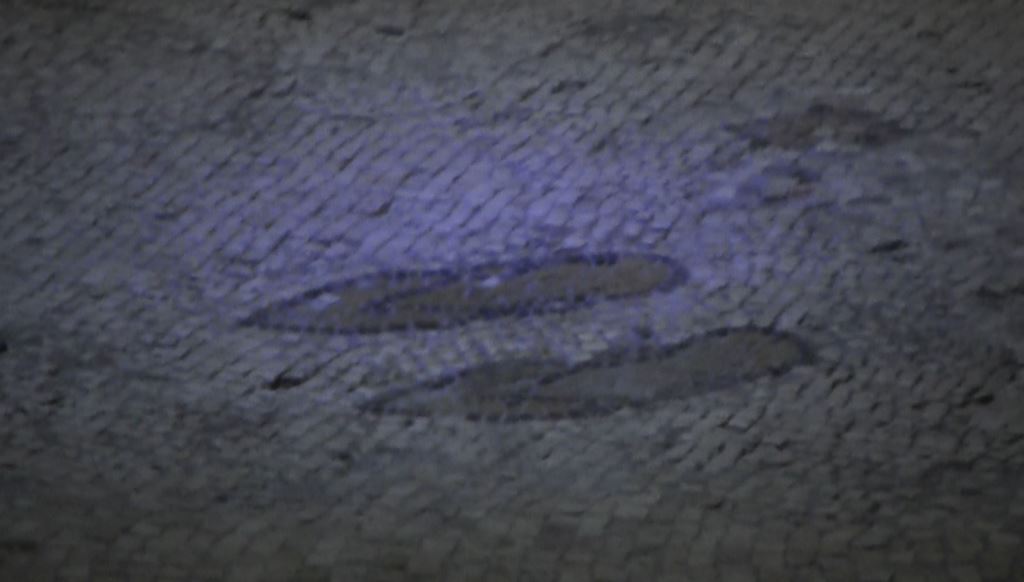 Now on to Via Dolorosa station 5. As you can see, from here we start climbing all the way to where the crucifixion took place. According to Mark XV:21, it is at this point that the Roman soldiers recruited Simon of Cyrenean, a passerby who was returning from the field with his children, to help Jesus carry the Cross. The inscription carved above the entrance to this small Franciscan chapel immortalizes the event.
Now let's move closer to this indentation in the wall, which is said to have been formed when Jesus put his hand there and leaned against it, thereby creating a dimple in the rock.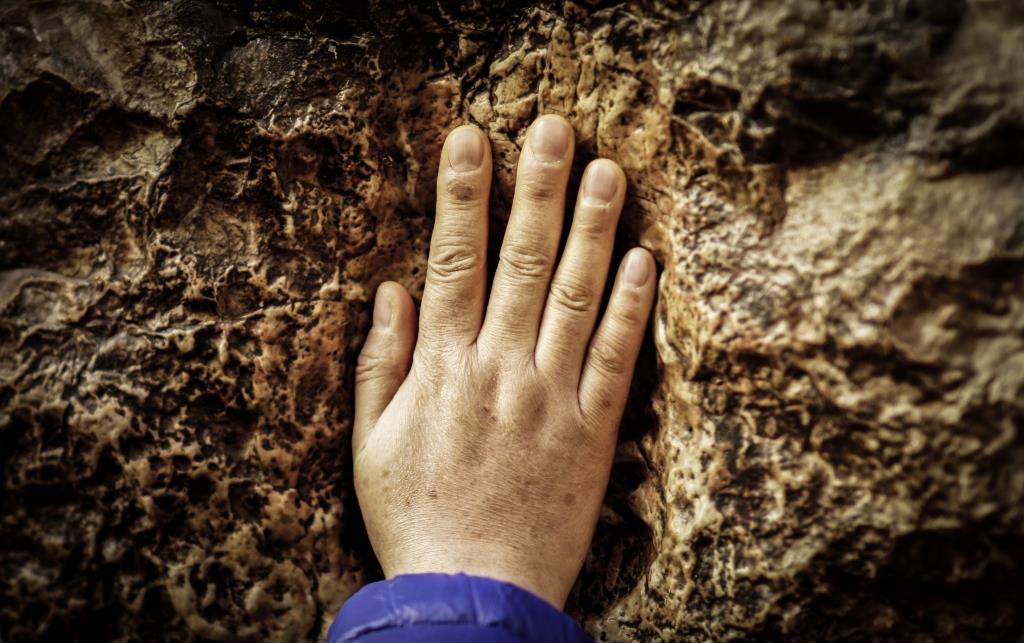 I hope that you enjoyed this video.
I welcome your comments and suggestions to this video. It is essential that I learn what my viewers are interested in and how I can improve my blog.
That's it for now and until we meet again in my next video, let's all live the Jerusalem Experience !!!!!