Many people have asked me: "What is the 8th station of Via Dolorosa?" So today we are visiting Via Dolorosa Station 8 on the way of the cross where Jesus meets the women of Jerusalem. We will also learn how the name NIKE, of the popular sportswear company, is related to Jesus…curious, so let's start…
Click here to go to Via Dolorosa – List of All Stations
In Jesus' time, the place we are standing at right now would have been an open field between the city wall and Golgotha, where Jesus was crucified. This is where the women of Jerusalem stood and watched the event. The New Testament recounts: "And there followed him a great multitude of people, and of women who bewailed and lamented him. But Jesus turned unto them and said, Daughters of Jerusalem, week not for me, but weep for yourselves, and for your children" (Luke XXIII:27-28).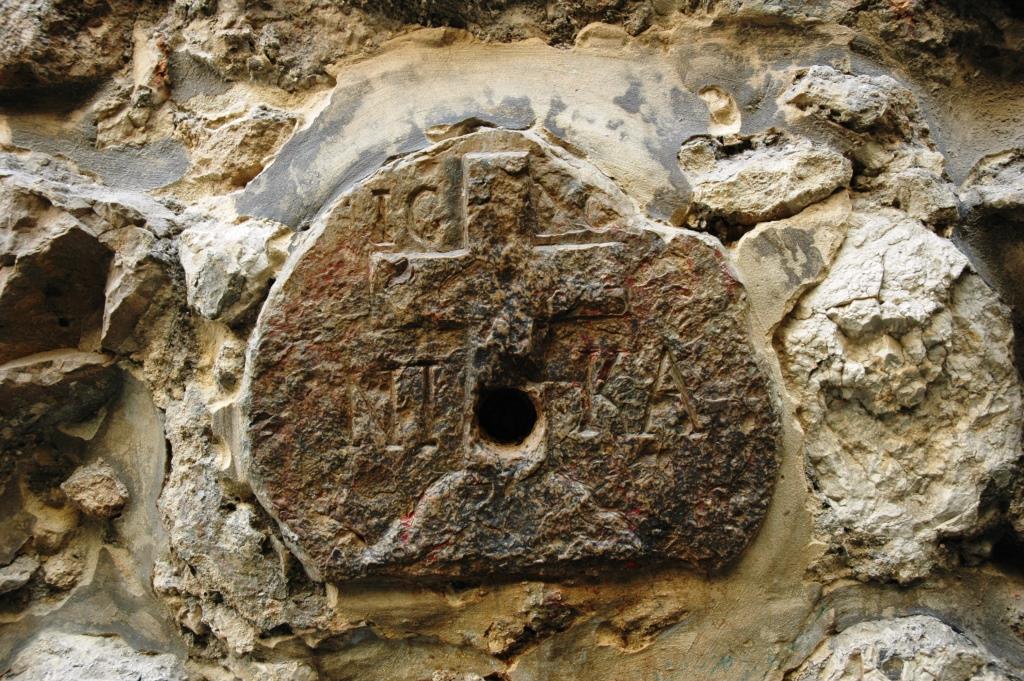 Now let's have a look at the mark of the eight station of the Via Dolorosa. As you can see, the stone is carved with a Latin cross and the Roman Letters IC and XC representing the first and last letters of the Greek words IHCOYC and XPICTOC meaning "Jesus" and "Christ" respectively. Below is the word NIKA – a Romanized version of the Greek NIKI, meaning 'victory'. And that's how NIKE, the popular sportswear company, is connected to Jesus. The work NIKE is derived from the Greek Goddess of Victory. Thus, the slogan inscribed here means: Jesus Christ conquers.
Register to one of our membership plans and learn more and watch this amazing Video of Station 6 & 7 of the Via Dolorosa.
I welcome your comments and suggestions to this video. It is essential that I learn what my viewers are interested in and how I can improve my blog.
That's it for now and until we meet again in my next video, Let's all live the Jerusalem Experience!!!!